the pictures arent in order
cute? i am not saying about me yea.
xiao jie . i m wearing traditional clothes
taken by my bro which i called him to take
me

weird picture.LOL
the princess house .

photobucket being sucky ...i still got more pictures to upload..but then it turn out sucky..and i want to change layout :D and will blog soon and do the template ..=)so just wait yeah
continue-ing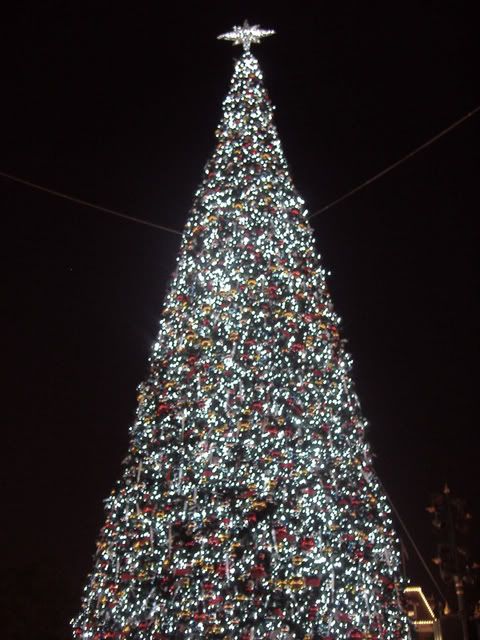 christmas tree inside the disneyland
the things selling inside the disneyland ..
at the zoo ..hongkong dun haf zoo is either at guang zhou or shen zhen forget ..the panda trying to eat someting
nice view right..got rainbow behind somemore...and u also can feel it raining ..when u are standing at there..seriously no lie-ing
bought it at disneyland
HK$100 .
firework at disneyland not taken by me anyway
first day at some where else..where they give us to see someting like that..and that place quite crowded too
my smile weird i know.. me and my bro

golden monkey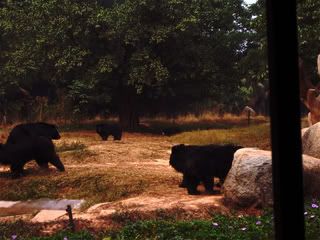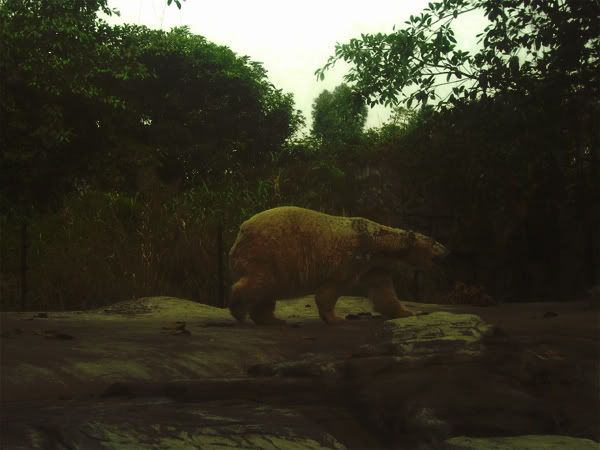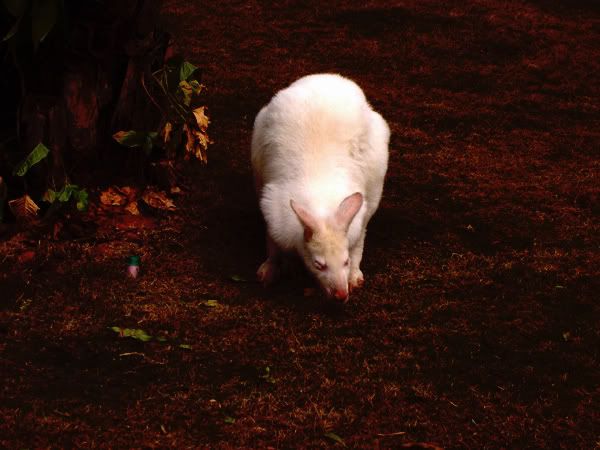 i have fun in disneyland ..and we also watch movie in disneyland free one..it quite fun and we went to there from morning till nite then went to have dinner with tour friends...and the food in disney quite expensive and i bought not so many stuff ...and we also watch fireworks at night before going back and we also keep changing hotel.first nite hotel nice than others ...we also been to macau the next day it noting there actually just full of casino where people gambling..and we also din allow to go in..and hk is quite crowd and macau too ..anyways..will said later again..coz i am tired upload too mani pics.
continue-ing
so my trip is okie..stay in hk for 2 days other day which is at macau hotel we use ship to go there need 1 hours then arrive..we live in golden dragon hotel and next day have breakfast buffet on the sec floor..then the tours guy bring us buy thing ..and we also go pai pai pray ..like temple like that..then the tours guy bring us to zhu hai..going to china la that time..then we need to bring our luggage and all the ting and have a chop at passport then after in china got other guy came and fetch us wait for us ..his name call jackie .and so we arrive in shen zhen on fri and leave in there for two days and we also visit zoo ,have dinner at restaurant the foods are still okay see some china movies presented by them ..and have shopping at shen zhen for 1 and 30 mins coz we din spent much time at shopping we only get to visit vist ..so we onli have shopping on fri nite ..and is like very early after we have dinner so the tours guy decide to let us shopping and we also visit sun yat sen on the afternoon ..nice kaliah..and so we have breakfast in the hotel on sat morning..still okay the food and the lunch then we need to go attend other ship to back to hongkong airport and our flight start at 5.00 pm but delay abit and back to brunei at 8 + ..waiting for luggage then father bring us home .